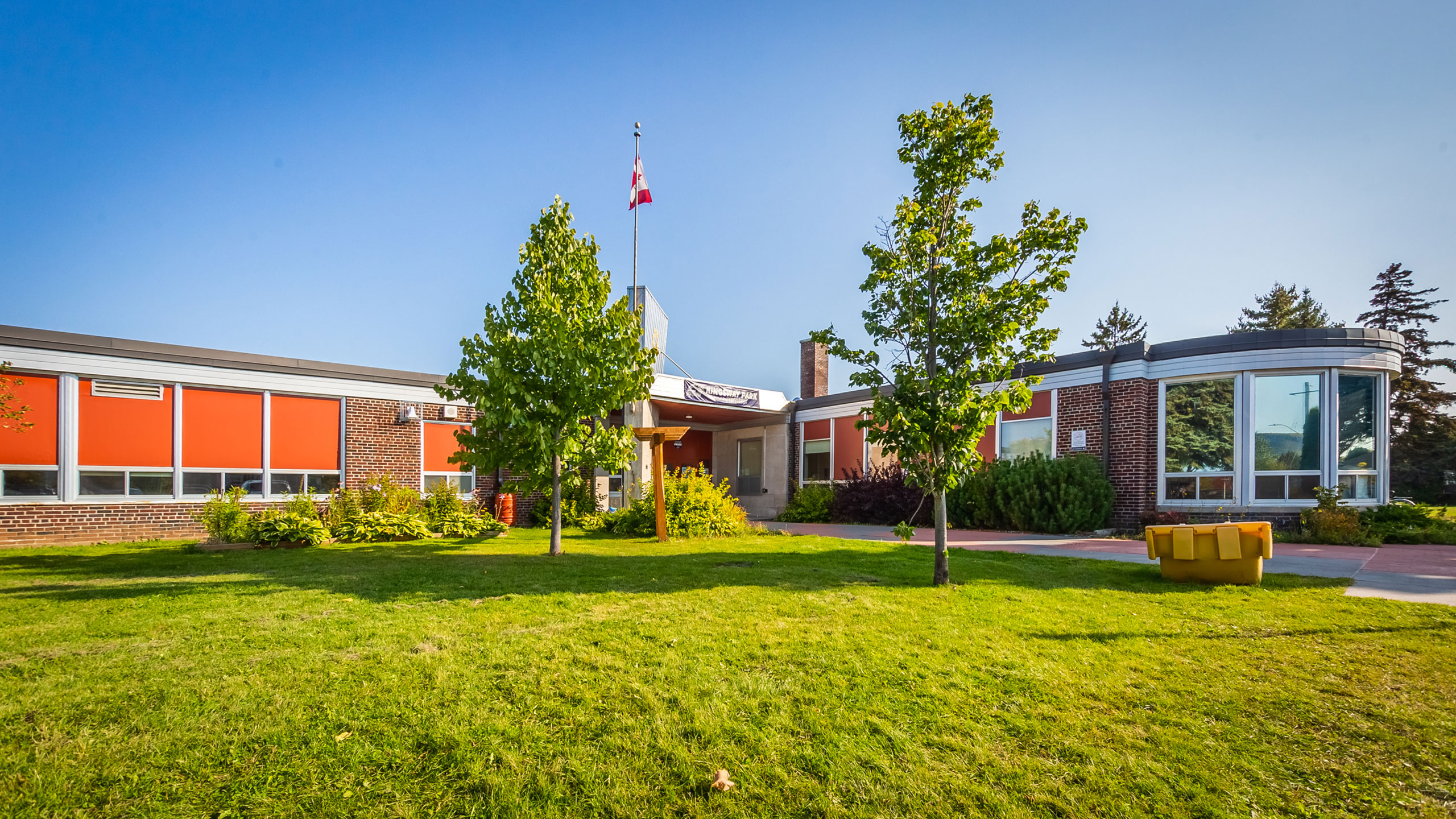 About Kingsway Park
Public School
Welcome, Bozhoo, from Kingsway!
Our school is located in the heart of Westfort, on the Traditional Territory of Fort William First Nation and is a welcoming, inclusive building to all those who enter. We are one of 25 Lakehead Public Schools and proud to be a partner in educating the leaders of our future!
When you walk through our doors, you become a member of our family where we work to instill the values: inclusion, respect, integrity, empathy and responsibility through everything that we do. We provide excellent programs, both academic and extracurricular, that builds upon our strong involvement in our parent and school and Indigenous community. Every student in our school is provided the most engaging program possible, with our biggest feature being our academy program for our intermediate students. We love, care and think of EVERY student as our own.
Kingsway is proud to be a school where students can learn and develop in every respect of their lives, welcoming students from JK- Grade 8! When our panthers leave us, they head to Westgate High School. Go Tigers!
Enjoy your visit to our site and seeing the #pantherpride we have in our learning.
Please don't hesitate to give us a call if you have any questions. Our doors are always open!